When we designed woodlab® STUDIO, we focused on who would use it. Every feature was designed to simplify design and optimize time to completion.
We had this idea: leave maximum freedom to those who create and give woodlab® STUDIO the burden of technical implementation.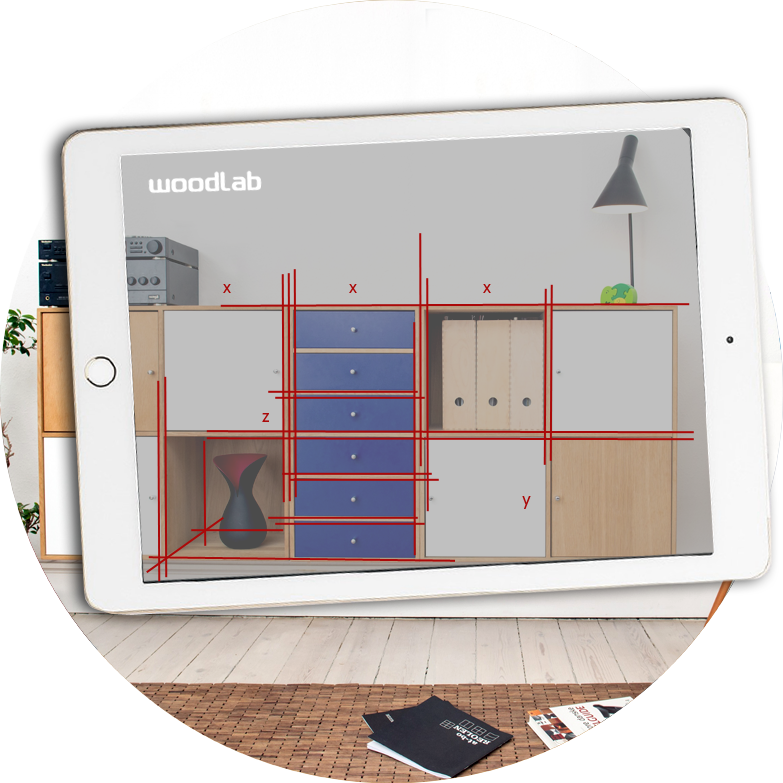 Our software is designed , thought out and created for those who work with wood. Thanks to its modularity woodlab® STUDIO is able to adapt to your needs.
Why choose woodlab® STUDIO?
We'll tell you in 4 points:

woodlab® STUDIO is conceived, designed and made 100% in
Italy

, by us.
Our commitment is to

listen to our customers' needs and suggestions

in order to create the

best design software

on the market.
What does woodlab® STUDIO consist of?

The modules that make up our software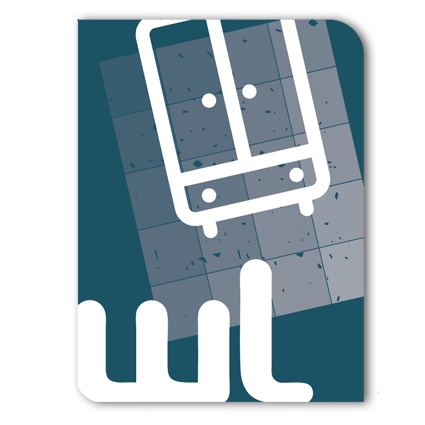 Project
DESIGN WITH MILLIMETER ACCURACY YOUR CUSTOMERS' FURNITURE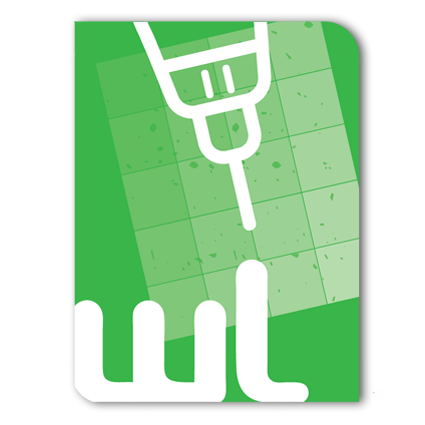 CAM
SEND DATA AND STORE INFORMATION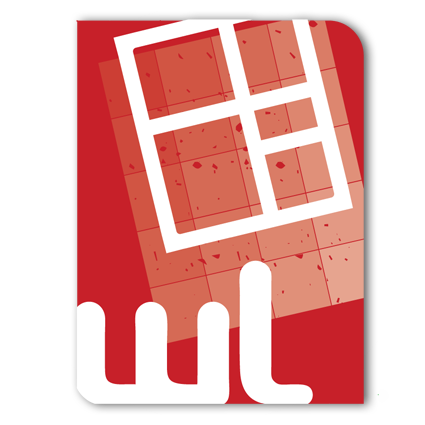 PLAN

Optimizer
SAVE TIME AND MATERIAL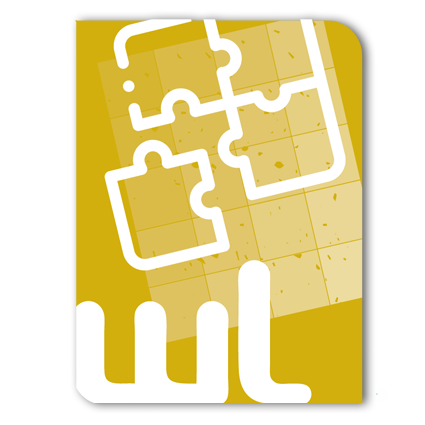 Nesting
CREATION OF CUTTING PATTERNS FOR MAXIMUM PRECISION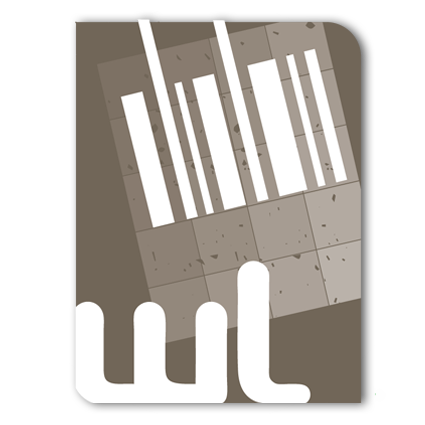 Label
LABEL AND ORGANIZE PRODUCTION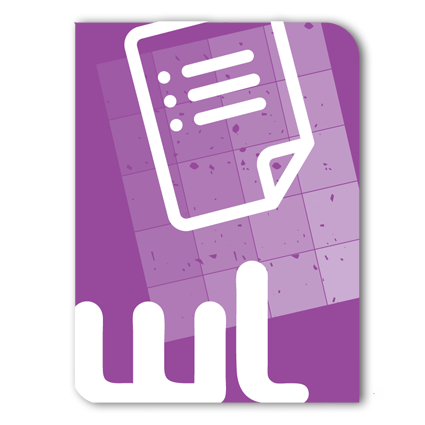 Management system
KEEP ALL IMPORTANT DOCUMENTS ORGANIZED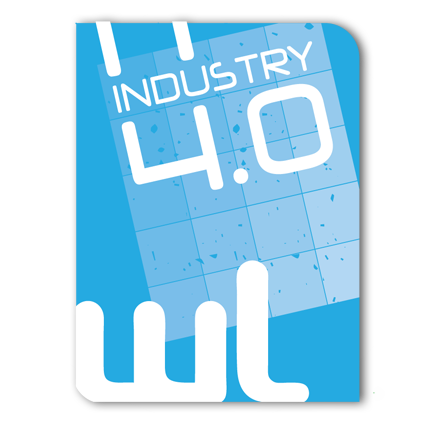 WOODLAB® STUDIO IS BUILT FOR INDUSTRY 4.0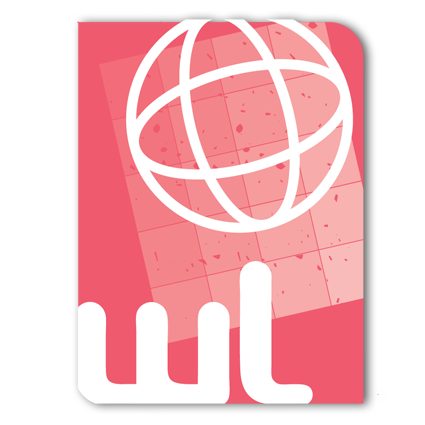 Web
THE ONLINE SOLUTION FOR REQUESTING A QUOTE Software and programs are designed and developed
internally by our team of Quality Industriale srl.
All rights reserved 2023 © Quality Industriale srl
Via Vittorio Emanuele II, 35 – 12048 – Sommariva Bosco – CN
Capitale Sociale € 52.000,00 I.V.
P.I – C.F 02669100048
REA n.227590
E-mail: commerciale@qiwood.it
Phone: 0172.53.383